Seasonal Features
Here is a little something we would suggest as a seasonal recommendation.
There are story-telling combinations of incense and products.
We wish it blends into your daily living and becomes a companion of your "Life with Fragrance".
~ Nice and Cool Air at Dusk ~
A Refreshing Moment with Japanese Aroma and Incense Holder
Cicadas are chirping energetically in a bright sunshine. In accordance with Twenty-four solar terms, autumn should be here soon. But the sweltering heat is still continuing in Japan. Even so, the mornings and evenings gradually begin to show signs of autumn.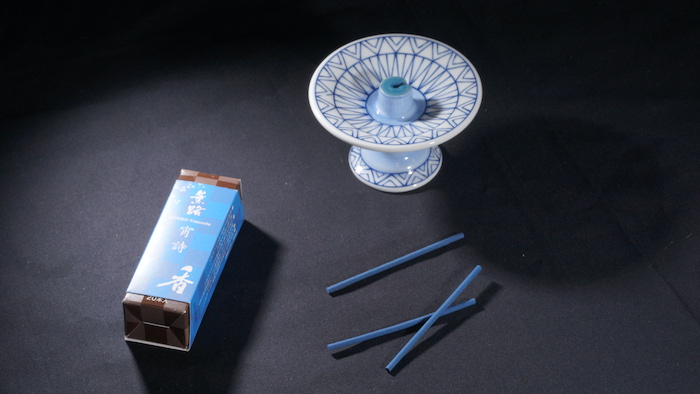 We would love to introduce a calm scent and holder as Seasonal Features in this summer. Those would be a good accompaniment to you cooling off in the evening when the daytime heat eases.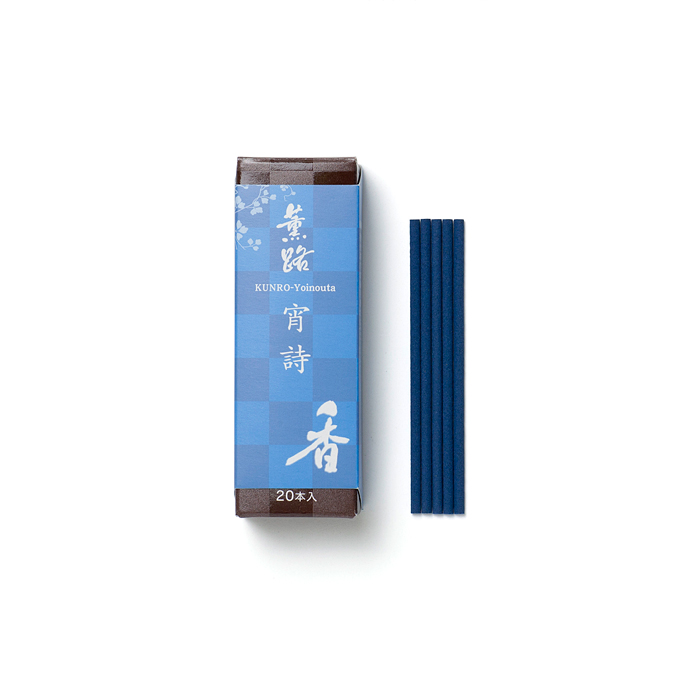 ¥850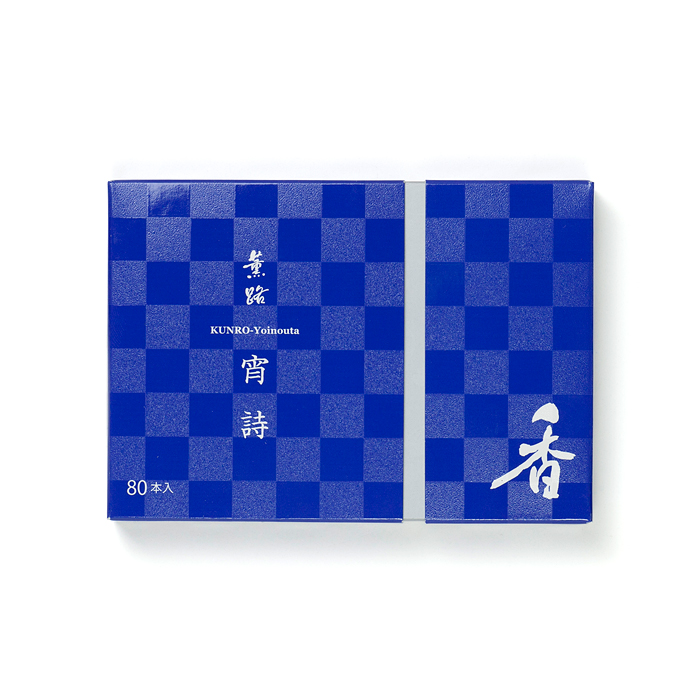 ¥2,300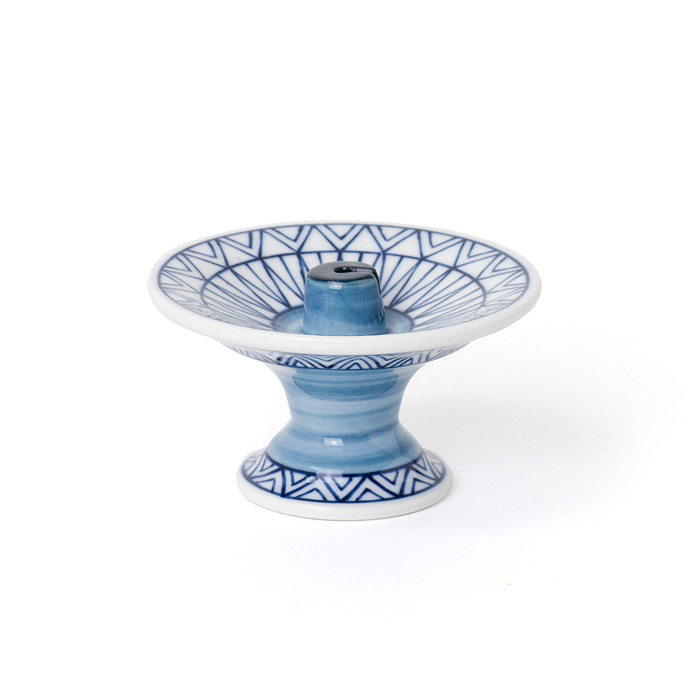 ¥3,000