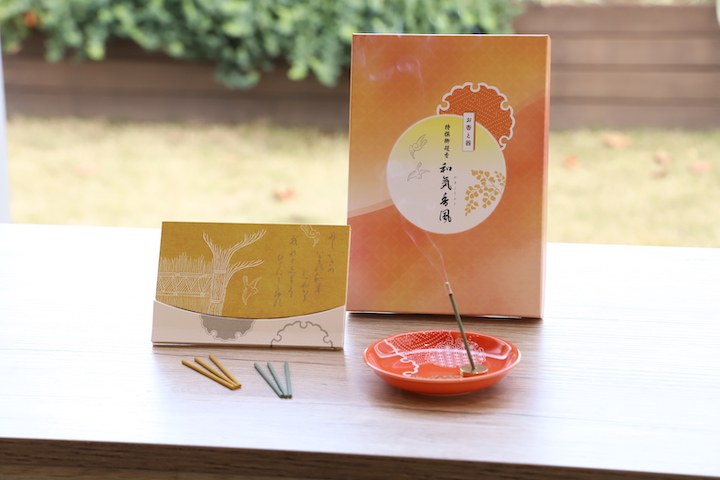 Seasonal Features
Here is a little something we would like to suggest as a seasonal recommendation.
There are story-telling combinations of incense and trays/ holders/ Burners.
We wish it would blend into your daily living and be a good companion of your "Life with Fragrance".
~ The Year That Goes and the Year That Comes… ~
Spending a Peaceful Time with Fragrance
Winter has come after Autumn in Japan. Although a new year comes over soon and we should be ready for it, we also would love to have a calm time to look back on the year passing by.
We are happy to introduce you a heartwarming set of incense & tray, which would be a nice buddy of occasional warm weather in this season. [Limited Edition 2024 : Peaceful Harmony] is our "Seasonal Feature" in this winter.
A traditional Japanese Poem from "Manyoushu (The Anthology of Myriad Leaves)"
Nikogusa (Japanese Harbs) 「Gently rustling leaves of grass in soft sunlight looks cheerful in blunt reed hedges and it is reminiscent of smiling folks.」 While it is getting colder outside, why don't we enjoy the gentle and peaceful sunlight. We have made a set of incense and tray, which could be embraced in such weather.
Warmness in the Cold Air
Rich Scents Coloring Your Room, Brightly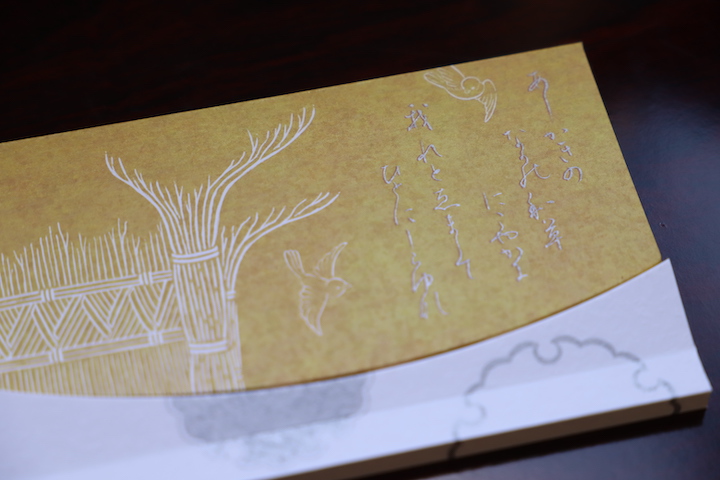 Two fragrances are assorted and put into a special package which the Niko-gusa poem and its scenery are on.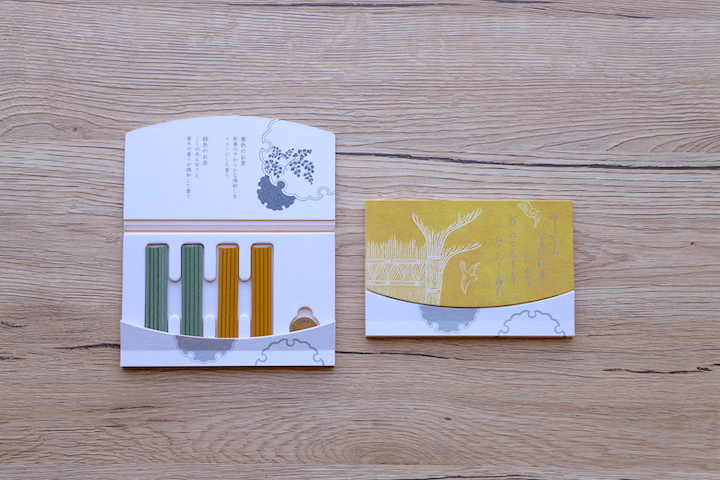 Incense which has harmony of rich sweetness and scents of Agarwood. And incense whose aroma is reminiscent of gentle sunlight of the coming year. Those two rich fragrances would color your winter days, vividly.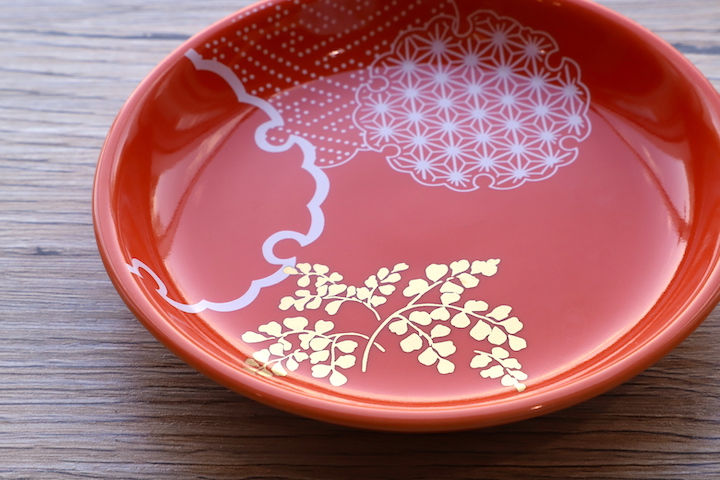 This bright orange incense tray is embellished with "Nikogusa" and "Snowflake Ring", which are Japanese traditional motifs.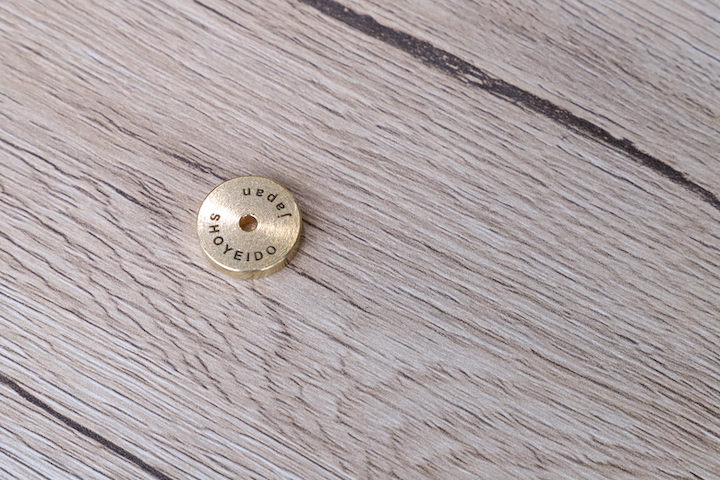 There is a shiny gold brass incense holder with incense sticks. It may blend well with any kinds of your favorite tray.
This set would be a classy small gift for yourself or/and your loved ones.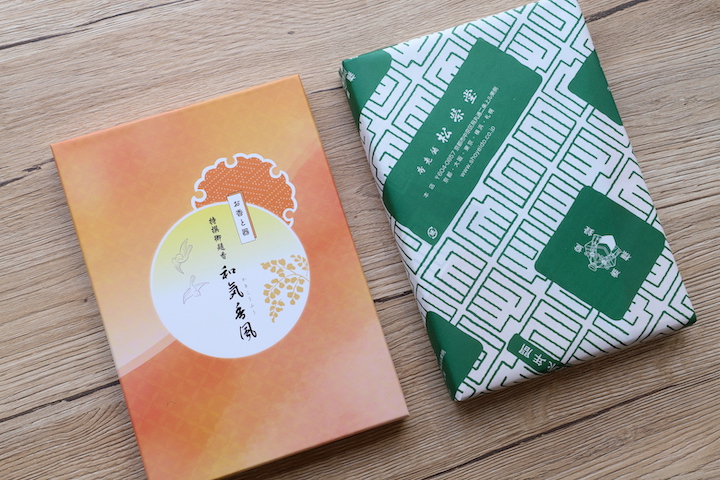 We hope you enjoy fragrance with a wish for bright heartwarming days in 2024. * When you would like to order this item with "gift wrapping", please kindly leave your comment.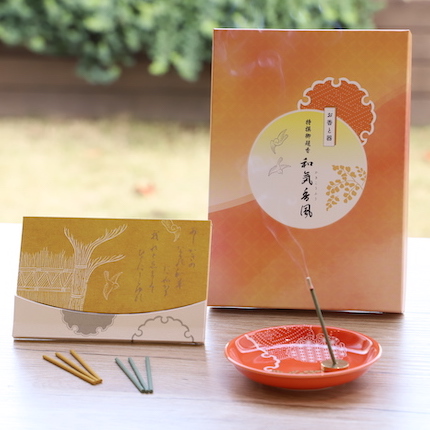 ¥3,600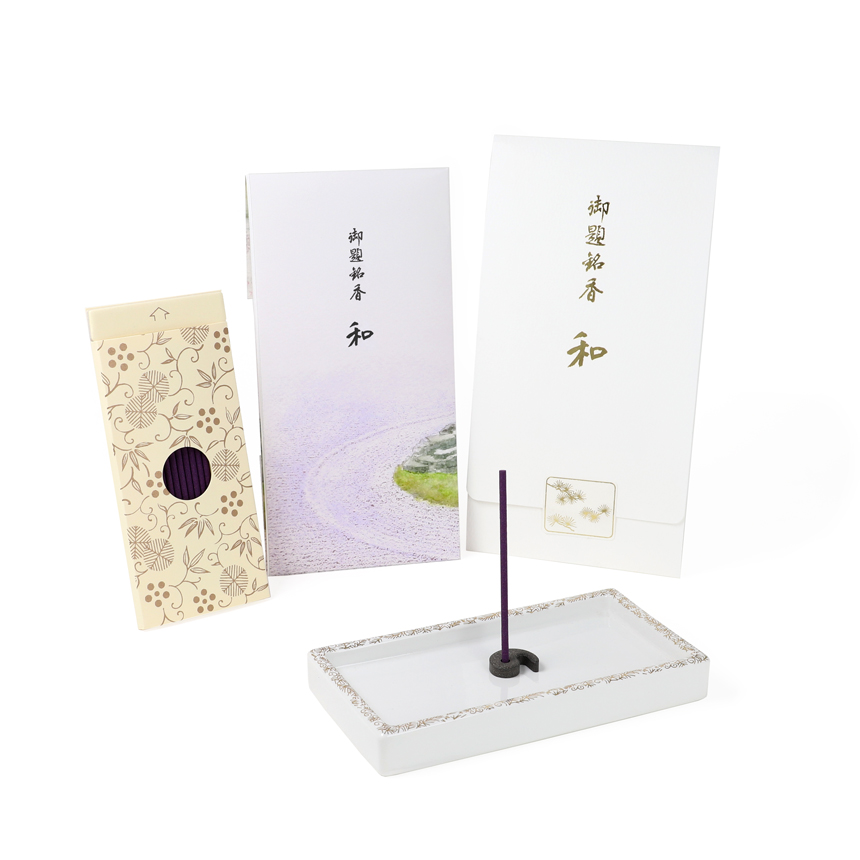 ¥500